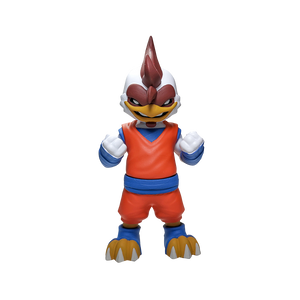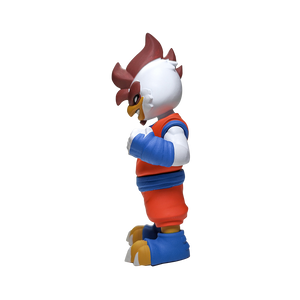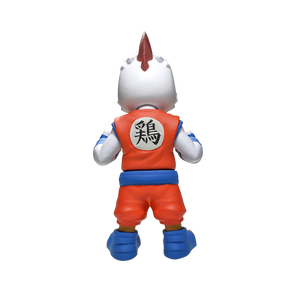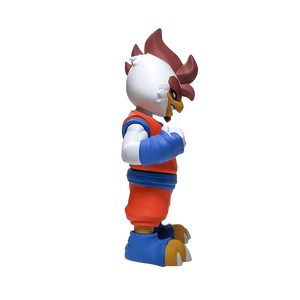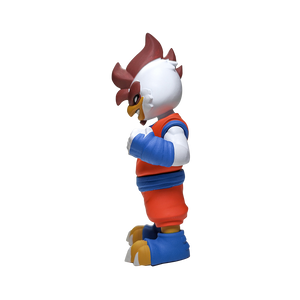 NYCC 2022 - Chkn Ball Z Goken by Creon
Artist: Creon

Count: Limited Run of 50
Medium: resin
Size: 5 inches


Will be shipped by end of November 2022!
Please note: If pre-ordering multiple items or mixing "pre-order" items with "in stock" items, your order will only ship complete when all items are in stock. If you would like to receive them as they become available, please place multiple orders. All pre-order sales are final and cannot be cancelled once they have been placed!
* All delivery dates are approximate and provided by the manufacturer. Delivery date may vary, however, we will do our best to communicate any significant deviations in product availability.